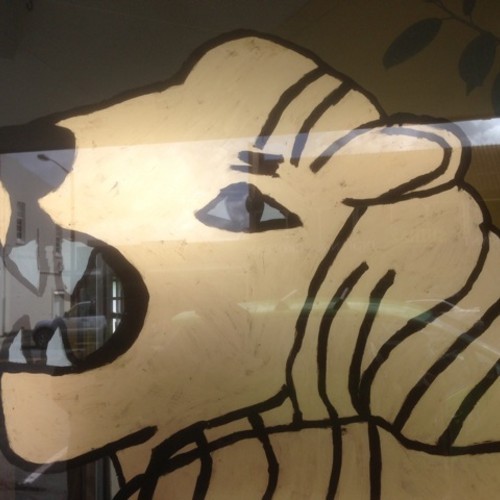 Der Neuseeländer Lord Echo aka Mike Fabolous von den Black Seeds, der Recloose Band und Fabolous/Arabia, hat vor kurzem sein neues Album veröffentlicht. Curiosities ist eine spannende Reise durch Genreeinflüsse wie Afro-Disco, Soul, Reggae, Latin, Boogie und Ethio-Jazz. Diese spannende Mixtur findet man auch auf seinem Mix für das Soul Searching Radio:

1. Nitaruda – Orchestre Vévé Star
2. Juicy (Echo Mix) – Lord Echo/Biggie Smalls/ DJ Monk One
3. Mifune – Shogun Orchestra
4. Alter Ego – Tame Impala
5. Je ne bois pas beaucoup – Les Ya Toupas Du Zaire
6. Dancing In Outta Space – Atmosfear
7. Ndiri Ndanogio Niwe – Mbiri Young Stars
8. Jungle Music (Echo's Edit) – Kelenke Band
9. Now Generation – The Heptones
10. Inner City Blues – Placebo
11. Take Me To Your Flavor Spot – The Elder Statesman
.
Klicken Sie auf den unteren Button, um den Inhalt von rcm-eu.amazon-adsystem.com zu laden.
https://soulgurusounds.com/wp-content/uploads/2018/04/cropped-cropped-Soulguru-Logo.png
0
0
https://soulgurusounds.com/wp-content/uploads/2018/04/cropped-cropped-Soulguru-Logo.png
2014-01-14 13:31:26
2014-01-14 11:58:58
Lord Echo Mix For Soul Searching Radio (free download)